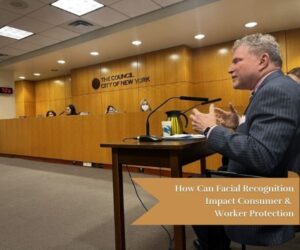 On February 24th, 2023, Davis, Saperstein & Salomon, P.C. Founding Partner Samuel L. Davis, Esq., testified before The New York City Council Committee on Consumer and Worker Protection about the use of facial recognition technology in New York City businesses.
How Can New York Businesses Use Facial Recognition Technology to Ban Your Right to Free Speech
In November 2022, Davis, Saperstein & Salomon Associate Kelly A. Conlon, Esq. was escorted out of Radio City Music Hall as she tried to attend a Christmas show with her daughter and her girl scout troop. Conlon was identified using facial recognition technology and was asked to leave the premises. This was done simply because she is an attorney with Davis, Saperstein & Salomon, who happened to represent an individual in a personal injury matter against a restaurant that was later acquired by Madison Square Garden. Conlon not only was not involved in the lawsuit, but she had no knowledge of it.
Madison Square Garden has gone on to ban over 2,000 lawyers from over 90 other law firms who are involved in lawsuits against one of their entities.
"We have no real concept of how invasive this technology is," says Sam Davis as he spoke before the committee. "Please do not let companies like MSG turn public accommodations into places where you leave your right to free speech at the door."
Private Businesses in New York Using Facial Recognition Technology Need to Be Transparent
In New York City, the use of facial recognition technology may be legal if the company posts a notice to consumers stating that the technology is being used, and that it does not use it to make a profit or share it with third parties. After Conlon's experience at the Radio City Music Hall, Sam Davis visited the venue to experience what she felt. While there, he observed MSG's notice to consumers. "The signage was inconspicuously posted. In other words, the signs were facing sideways", says Sam Davis. While MSG does post signs to alert consumers that they are using this technology, the signs were neither conspicuous nor in compliance with the law.
The notices also did not reveal the true intention behind the use of facial recognition. "The signs only list 'for security purposes only'. That's a misrepresentation", says Sam Davis. Facial recognition may have a valid role to play in identifying individuals who might jeopardize the safety of patrons, performers or staff. The technology may be searching for legitimate security threats, but at MSG it also searches for enemies of its owner, in this case civil attorneys who pose absolutely no threat to safety.
Davis argued for transparency when it comes to the use of facial recognition technology regarding what these "security measures" will ultimately be used for and for how long. "The problem is, there is no transparency," he says. "The law must be very clear and provide a mechanism for enforcement."
By interfering with lawyers' rights to represent Americans, Madison Square Garden has curtailed the First Amendment right to free speech. It has also tried to limit the Fourth Amendment right to privacy by inappropriately using biometric information and facial recognition technology. "If MSG can get away with this, then you are going to have a slippery slope of surveillance in the city… Our privacy will be nothing more than a quaint memory of what life was like at the turn of the century", said Davis.
About Davis, Saperstein & Salomon, P.C.
Davis, Saperstein & Salomon, P.C. is a personal injury law firm based in Teaneck, New Jersey, with satellite offices in New York and other parts of New Jersey. Our attorneys handle a wide variety of cases, including motor vehicle accidents, premises liability and construction accidents. Since its founding in 1981, Davis, Saperstein & Salomon, P.C., has been committed to representing the individual and never the corporation. The Firm is also committed to protecting our right to privacy, in the face of MSG and other corporations' unethical use of facial recognition technology.
This is not a commitment that Davis, Saperstein & Salomon, P.C., makes alone. "We must do what we can, as a city, to protect New Yorkers' privacy and guard against these products being used to harm consumers and workers", said Councilwoman Marjorie Velasquez, Chair of the Committee on Consumer and Worker Protection.
About the Author
Latest Posts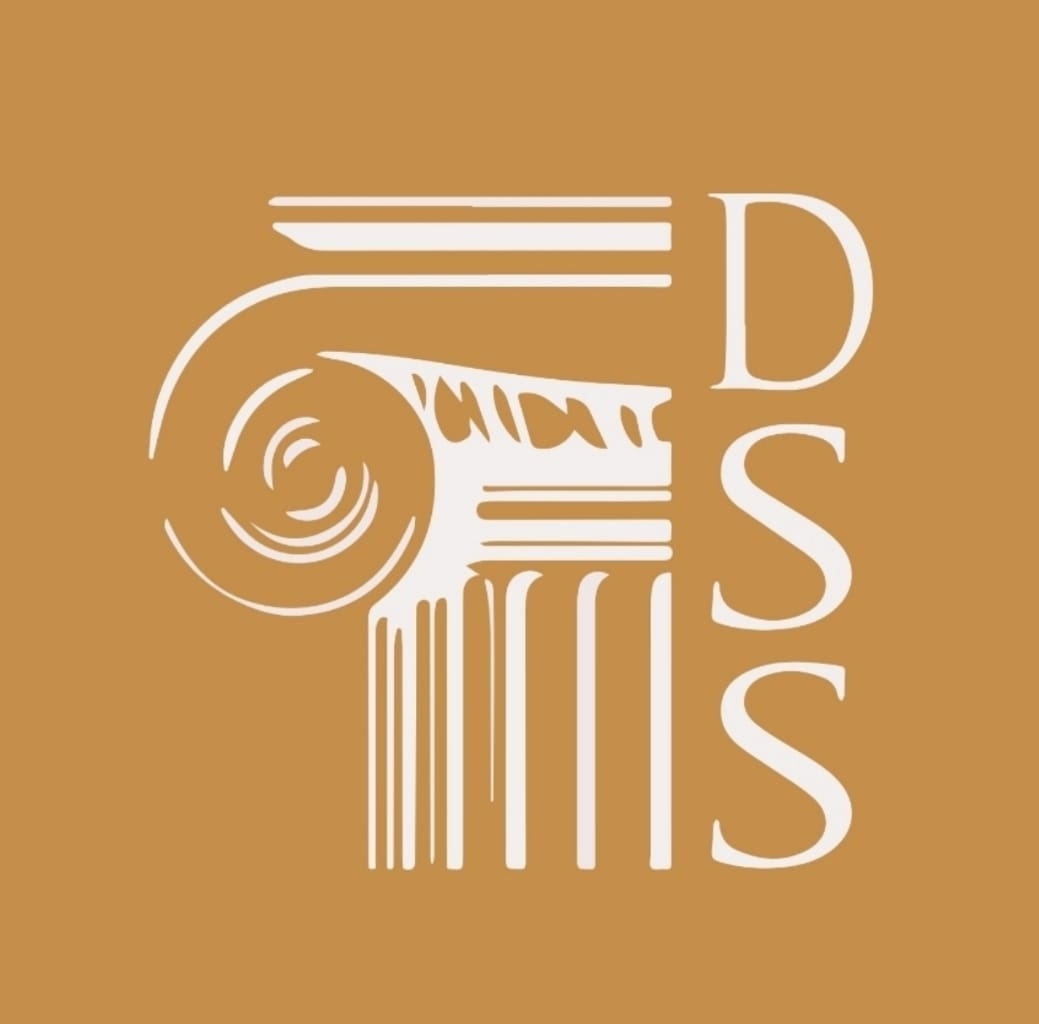 Since 1981, the compassionate personal injury lawyers at Davis, Saperstein & Salomon have been delivering results for our deserving clients. We are solely committed to helping injured individuals, never representing corporations. No matter how large or small your personal injury case is, you can trust that it is important to us.