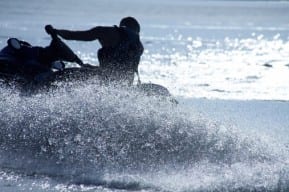 Boating and recreational watercraft accidents abound during the summer months. Recently, a 16-year-old Long Branch boy was seriously injured while riding a Jet-Ski in Barnegat Bay.
According to the New Jersey Patch, the accident happened when Bernie Pindek, who lives in the area, collided with another teenage boy who was riding a personal watercraft. Pindek was airlifted to Jersey Short University Medical Center and is said to be listed in stable condition. The other boy was uninjured.
The accident happened close to the Jersey Short Watercraft Rental shop near Pelican Island in Berkeley Township.
This marks the second such accident in Barnegat Bay in only a week, according to officials. Earlier, a 24-year-old man was killed when he collided with another Jet-Ski, driven by his brother. That accident happened just north of the Route 37 Bridge.
Jet-skis and other personal watercraft can be a lot of fun, but they can also be dangerous. The Personal Watercraft Industry Association, which represents watercraft manufacturers, was created to promote safety among recreational watercraft users. According to its official website, anyone who rides a watercraft should go through an informational safety training session.
They offer a few safety tips, including:
Always wear a personal floatation device while on the water
Wear protective clothing including wet suit bottoms
Use the engine shut-off lanyard that will cut the engine if you are ejected
Always scan constantly for other recreational watercraft and swimmers
Act quickly and early to avoid collisions
Keep away from the intake grate while the engine is running
Never ride after drinking or using drugs
Operate at safe speeds
Never take on more passengers than recommended for your particular watercraft
Whether you are renting a watercraft or if you are a passenger on a friend's, the owner has a responsibility to keep you safe. As in an auto accident, when they fail to do this, they can be held responsible for any injuries that occur as a result.
New York and New Jersey Boating Accident Attorneys
If you've been involved in a serious accident and have questions about your legal options, contact the accident lawyers of Davis, Saperstein & Salomon, P.C., today to discuss your case. Call 1-800-LAW-2000 for a free consultation.
About the Author
Latest Posts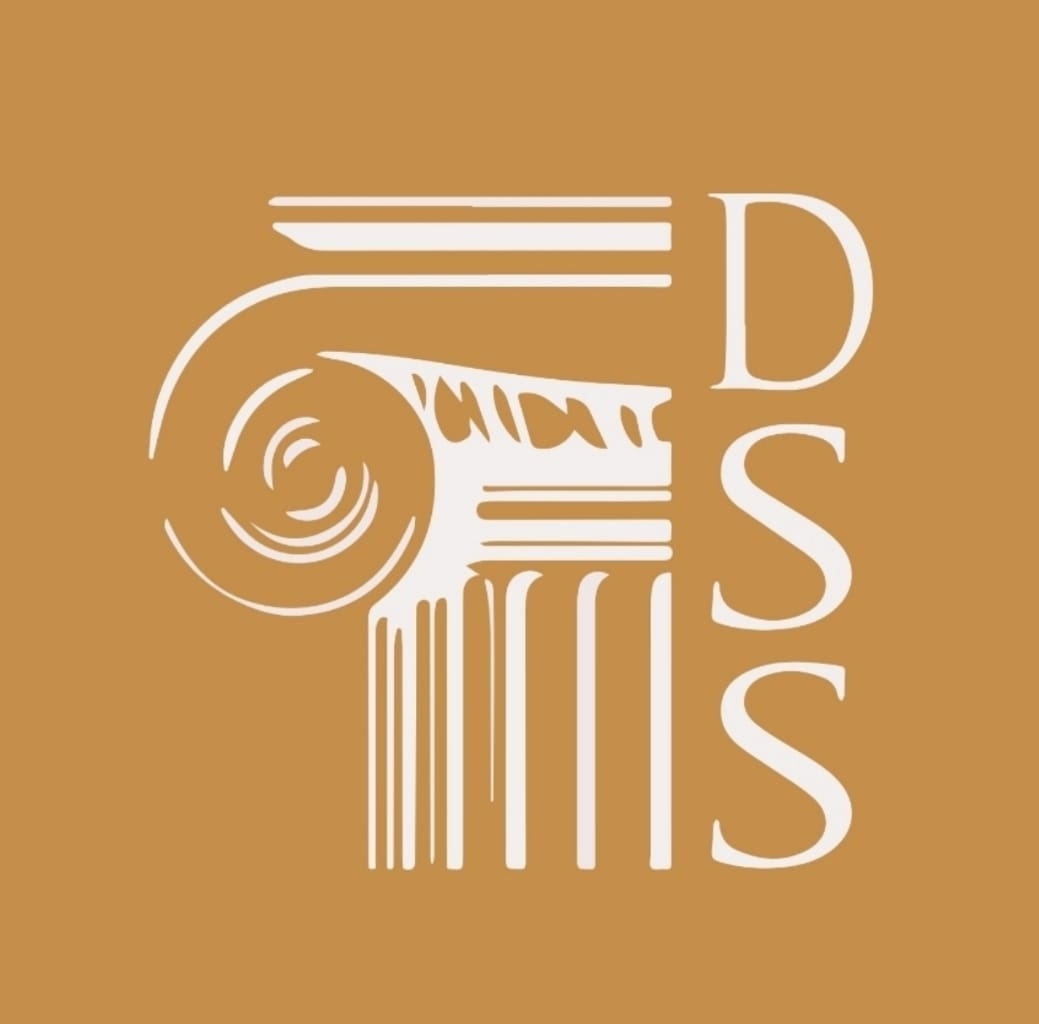 Since 1981, the compassionate personal injury lawyers at Davis, Saperstein & Salomon have been delivering results for our deserving clients. We are solely committed to helping injured individuals, never representing corporations. No matter how large or small your personal injury case is, you can trust that it is important to us.