A truck accident can lead to catastrophic and fatal injuries for those in passenger vehicles that are involved in the crash. Pedestrians, bicyclists and others face the risk of serious injuries as well when these accidents occur.

One reason why these crashes can be severe: Commercial trucks are mammoth vehicles. As Truckers Report points out, tractor-trailers can weigh as much as 80,000 pounds, and on average, they are between 70 to 80 feet long. In contrast, a standard passage vehicle typically weighs 5,000 pounds and is 14 feet long.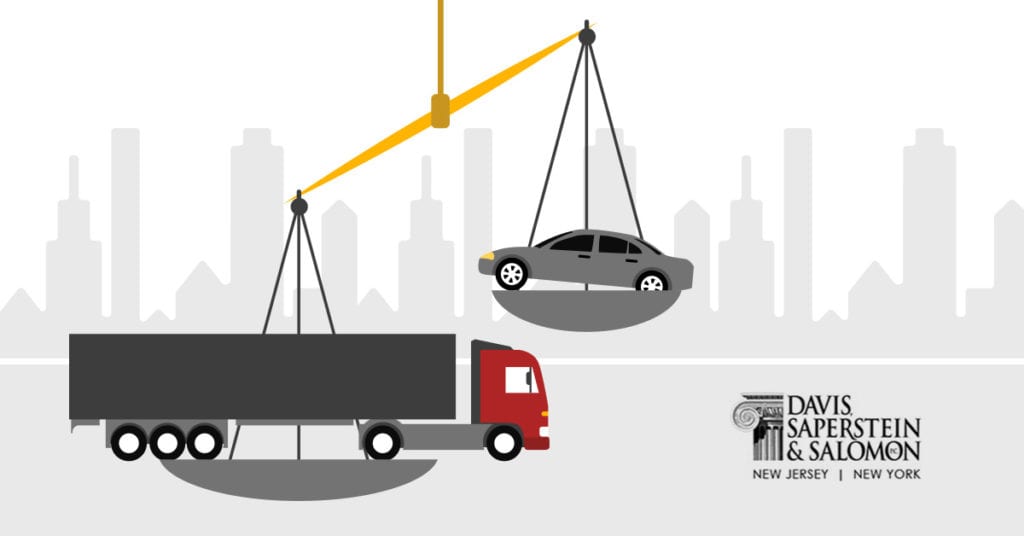 The most recent large truck accident report from the National Highway Traffic Safety Administration (NHTSA) illustrates just how dangerous truck crashes can be: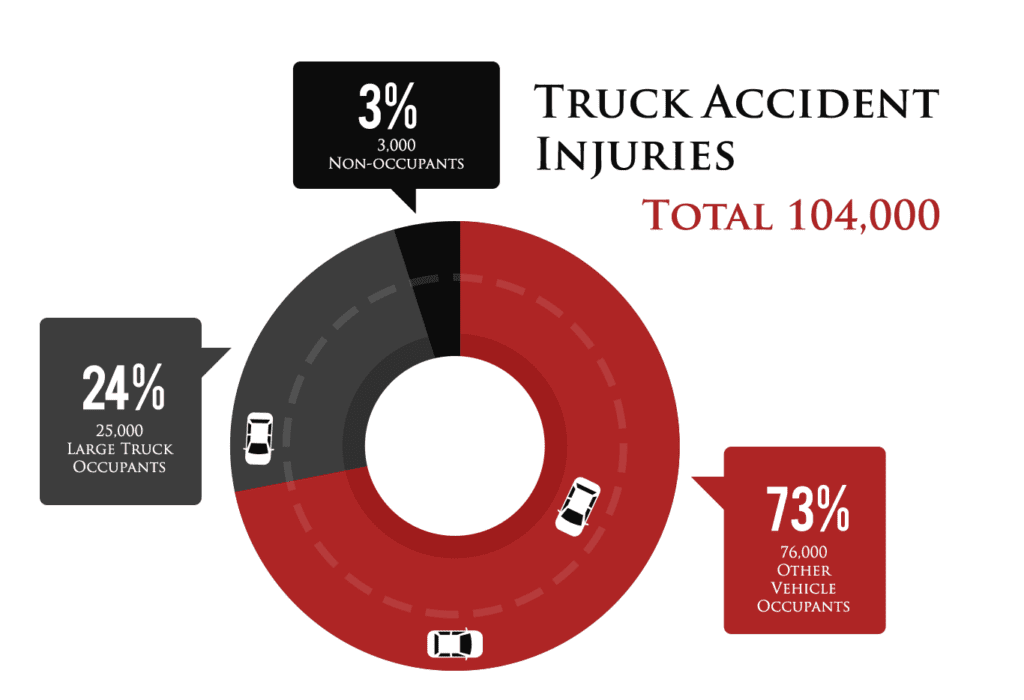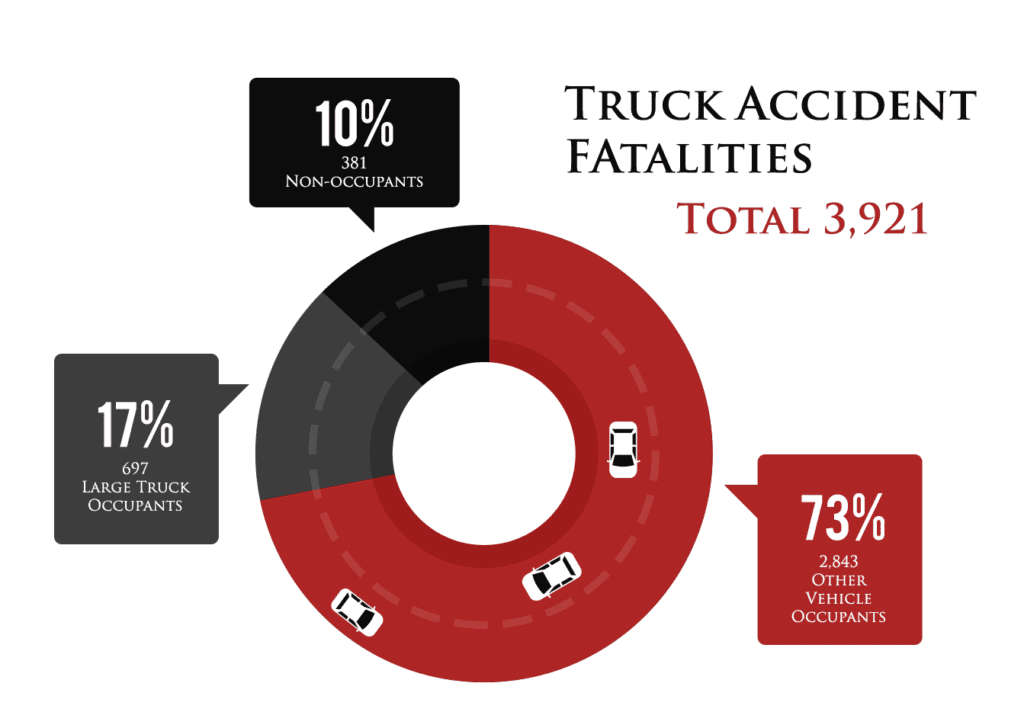 The severe injuries that truck accident victims suffer is not the only aspect about these crashes that makes them different than other accident types. If you or a loved one has been involved in a truck crash, it will be crucial to work with a legal team that understands these different aspects, including:
Truck accidents require prompt, thorough investigations.
Trucking companies move swiftly to protect their interests after a crash. You need a legal team that will move quickly to protect you. A team with experience in these cases will know how to document the crash scene and preserve evidence.
Truck accident cases require consultation with experts.
A legal team with a background in truck accident cases will also be able to turn to highly qualified accident reconstruction experts and engineers who can help to determine how and why a crash occurred.
Many different parties may be held responsible for a truck accident.
Several different parties may bear legal responsibility for the physical, emotional and financial harm that truck accident victims suffer. These parties may include the truck driver, the trucking company and the shipping company. An investigation may reveal that a mechanic who did shoddy inspection, maintenance and repair work or the manufacturer of a defective truck part should be held responsible. These parties may be large, out-of-state or foreign corporations, which can lead to complex litigation.
Violations of state and federal regulations may factor into the case.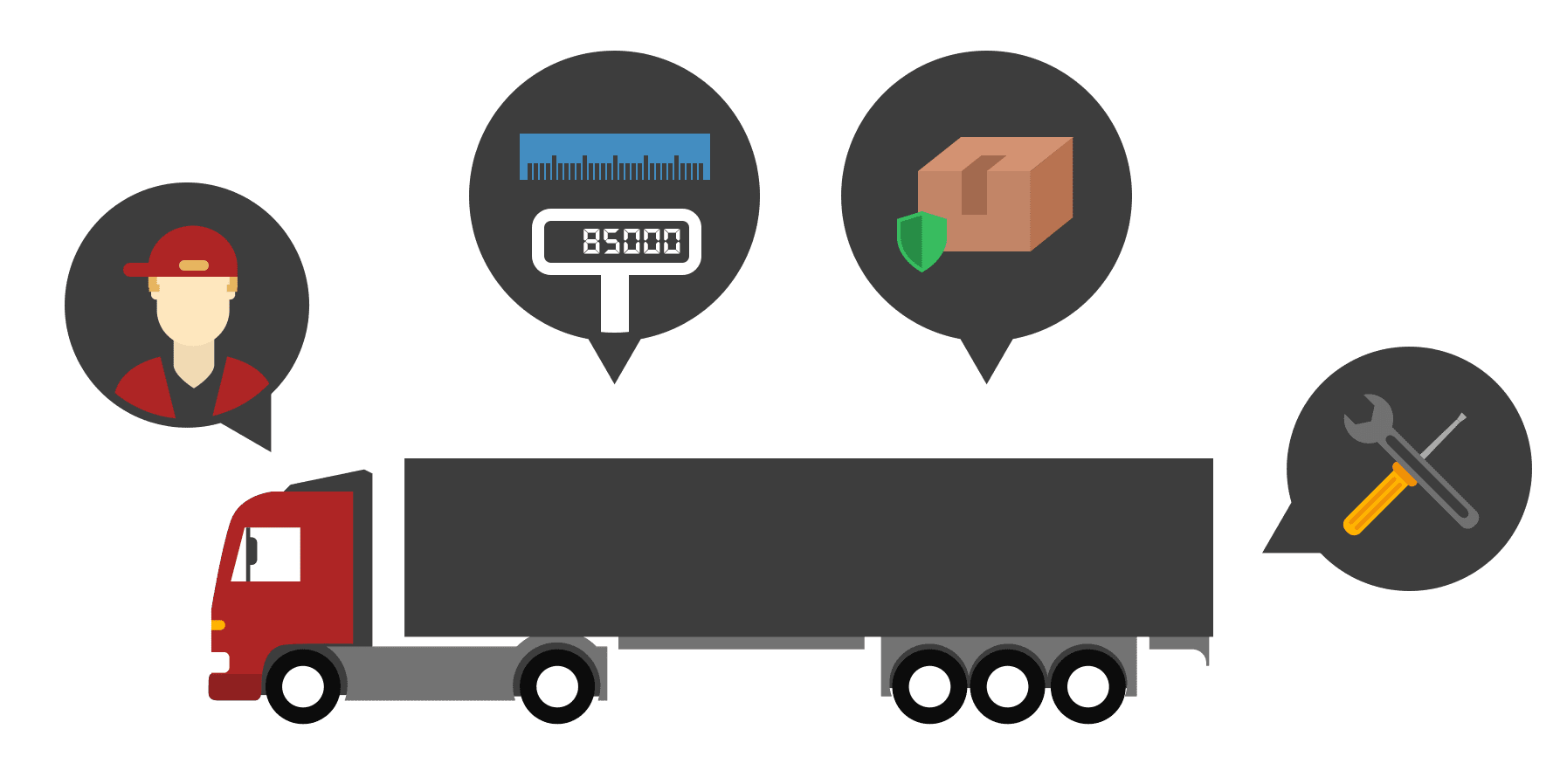 State and federal regulations cover nearly every aspect of the trucking industry, including size and weight limits, cargo security, inspection and maintenance requirements, hiring and supervision practices and the number of hours that a driver can spend behind the wheel. It is important to work with a legal team that has a firm grasp of these regulations and how they can apply to your case. For instance, a violation of the rules can create the presumption that a truck driver or truck company was negligent and should be held liable for your losses.
Contact a Skilled and Experienced New Jersey Truck Accident Legal Team
The legal team at Davis, Saperstein & Salomon, P.C., has an extensive background in handling truck accident cases in New Jersey and New York. Several years ago, we lost one of our own – a paralegal and legal assistant to one of our firm's partners – when she was tragically killed in a truck accident involving a tractor-trailer. Since that time, we have been unrelenting in our pursuit of justice on behalf of truck accident victims. To learn more, call 1-800-LAW-2000 or contact us online today.
About the Author
Latest Posts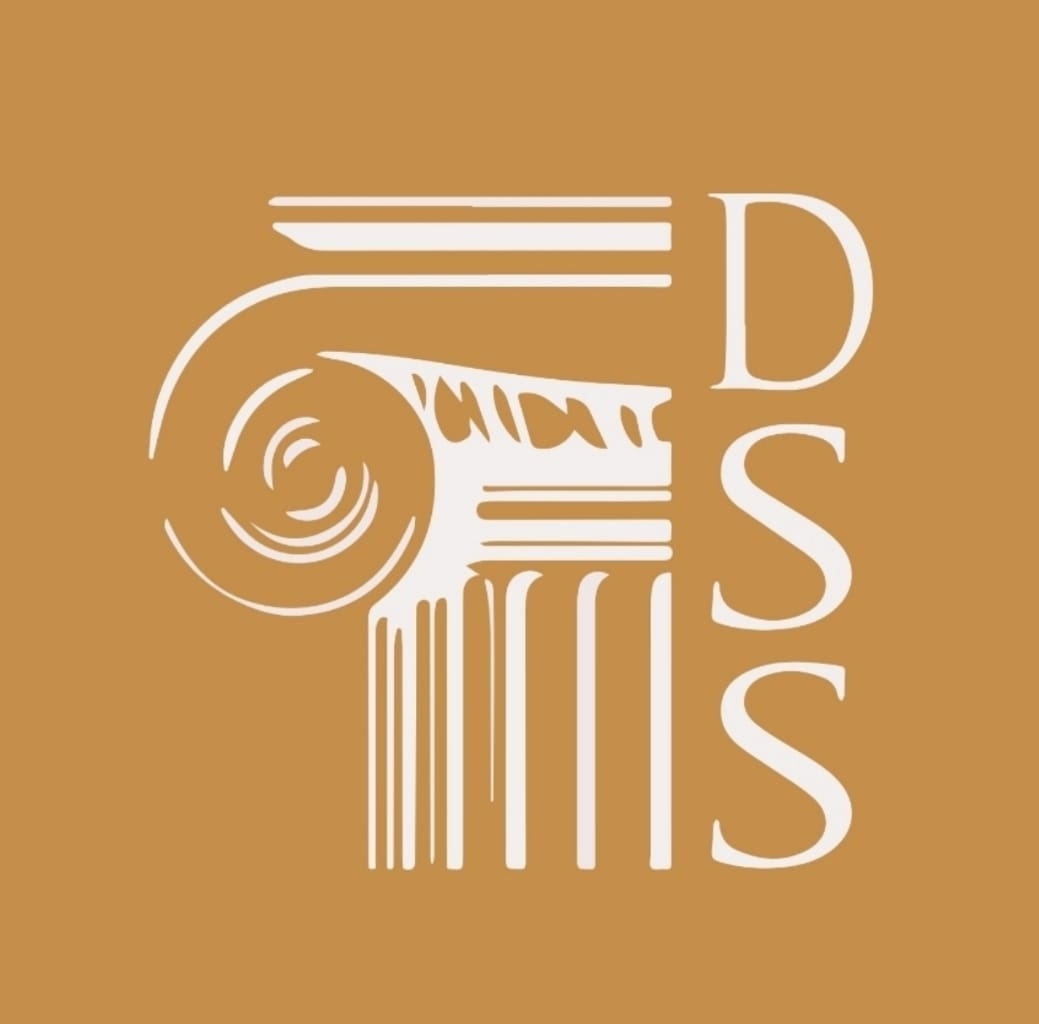 Since 1981, the compassionate personal injury lawyers at Davis, Saperstein & Salomon have been delivering results for our deserving clients. We are solely committed to helping injured individuals, never representing corporations. No matter how large or small your personal injury case is, you can trust that it is important to us.