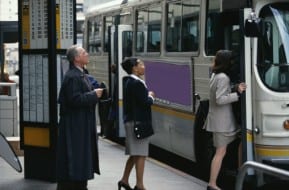 Who doesn't want safer streets in the city? Both pedestrians and motorists could benefit from fewer accidents and greater safety. One organization, Transportation Alternatives, is working specifically to ensure that pedestrians and cyclists are protected while traveling, and it is doing this at a time when increasing numbers of people are leaving their cars behind.
New York City has always been a popular spot for pedestrians. With its millions of people, NYC would be chaotic if everyone owned a car, and many people find walking or riding a bicycle to be a logical alternative. This choice is becoming even more popular with people who are concerned about the impact of vehicles ion the environment.
Transportation Alternatives calls itself a "transportation advocacy organization" that works to ensure that all New Yorkers have a safe space to "walk and bike and access to public transportation." The organization is involved in everything from bike lanes to pedestrian crossings and play streets. It is also responsible for initially introducing the idea of bus lanes to New York policy makers more than ten years ago.
Now, they have new ideas for even greater safety. According to a press release from the agency, "A safe street is the heart of every thriving neighborhood and a lifeline for every prosperous local business." It's because of this belief that the agency has offered city officials a three-point plan for improving safety.
The recommendations include a proposal called Safe Neighborhood Streets for All, which would ensure that everyone in the city is safe on NYC streets because of bike lanes, slow zones, and the implementation of programs like Safe Routes to School and Safe Routes for Seniors.
Another part of the proposed safety action plan includes Transportation Choice on Commercial Streets. This aspect would "guarantee New Yorkers have the safe and convenient access to local businesses allowed by a robust variety of transportation choices." This is achievable with the use of bike lanes, bus lanes, bike share, pedestrian refuges, and plazas.
Finally, Transportation Alternatives suggests a hardline approach to traffic enforcement, urging the NYPD to adopt a zero tolerance policy for dangerous drivers. This, they say, would reduce deadly accidents around the city.
Accident Attorneys of Davis, Saperstein, & Salomon, P.C.
When all safety programs and initiatives fail, accidents happen. And though recommendations such as those above may decrease your risk of being involved in a car accident, bus crash, or pedestrian accident, some level of risk will always remain. If you've been hurt in such an accident, contact our attorneys today to discuss your legal options. We can be reached at 1-800-LAW-2000.
About the Author
Latest Posts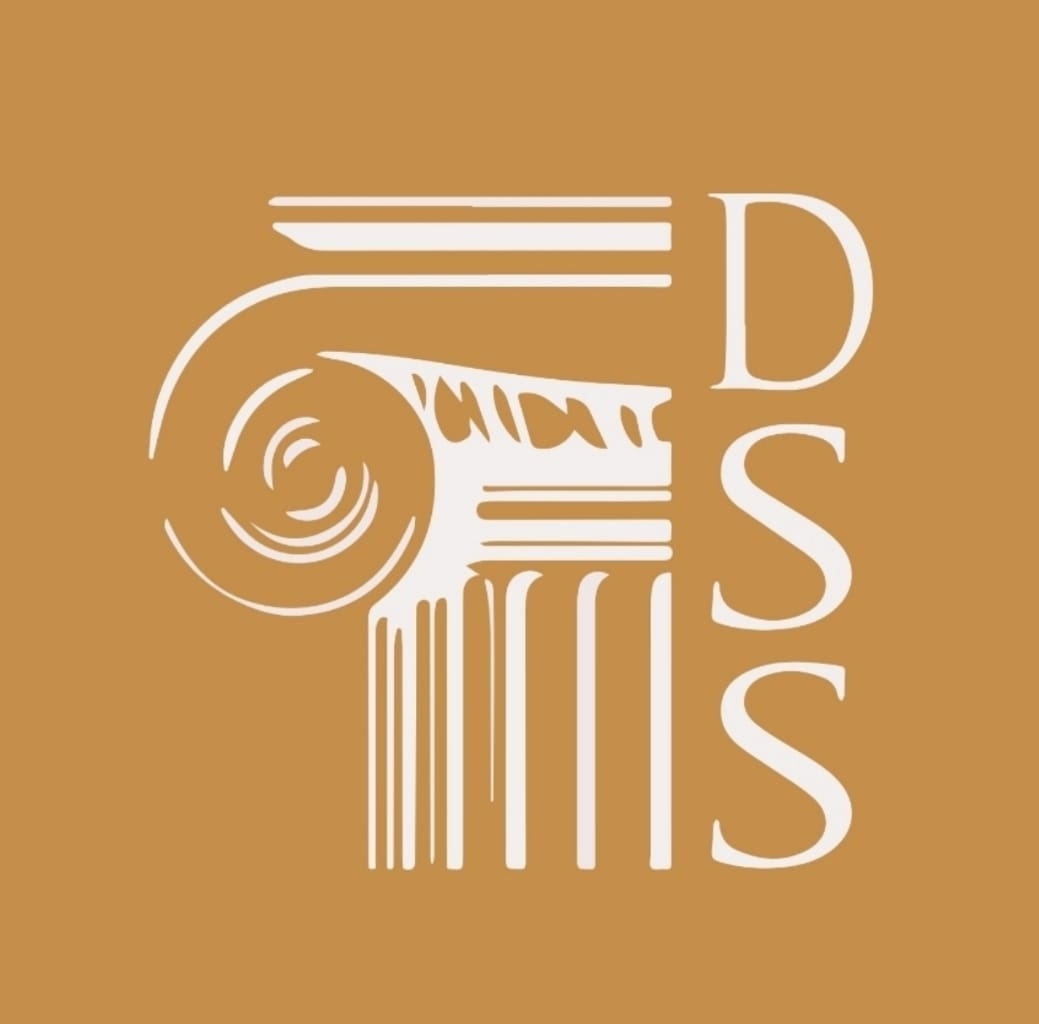 Since 1981, the compassionate personal injury lawyers at Davis, Saperstein & Salomon have been delivering results for our deserving clients. We are solely committed to helping injured individuals, never representing corporations. No matter how large or small your personal injury case is, you can trust that it is important to us.